The FSU Real Estate Center hosted the 26th Real Estate TRENDS Conference on Thursday, November 12 and Friday, November 13. 
The FSU Real Estate TRENDS Conference is a world-class business forum organized to highlight the emerging trends and conditions facing the real estate industry and to discuss conditions affecting national, regional and local markets. The conference consistently brings together experts from across the country with the goal of informing, challenging and inspiring its attendees. 
The 2020 conference committee, chaired by Bridgid O'Connor of Publix Super Markets, Inc., delivered a high-quality event virtually to a national audience. 
Consistent with previous years, TRENDS featured some of the industry's leading executives. The sessions discussed the outlook for 2021 following the election; conditions in the real estate debt and equity markets; new ideas, platforms and rising markets; and strategies for the future. 
The "If I Were 21" pre-conference event for our students, which has been so successful, was delivered virtually as a series of forums throughout the fall. We were delighted to host guests (i.e., sponsors and board members) on campus, abiding by university policy. 
Sponsor support, especially in 2020, was critical to the continued success of the conference and it continues to be each year.
---
Schedule
Thursday, Nov. 12, 2020
Opening Reception (virtual)
4:30 to 5:00 p.m. – Welcome by Frank Nardozza, CEO, REH Capital Partners and Chair of the FSU Real Estate Center's Executive Board
5:00 to 5:45 p.m. – Conversation with Coach Hamilton, FSU Men's Basketball Head Coach followed by Q&A
*Subject to unexpected adjustments to the NCAA recruiting or competition schedule
5:45 to 6:00 p.m. – Closing comments
Friday, Nov. 13. 2020
Conference Sessions (virtual)
9:15 to 9:30 a.m. – Welcome by Bridgid O'Connor, Conference Chair and Director of Real Estate Strategy, Publix Super Markets, Inc.
9:30 to 10:10 a.m. – The 2021 Economic Outlook: A discussion of the impact the national elections, the coronavirus, other events on the economic landscape featuring Mark Zandi, Chief Economist, Moody's Analytics. Moderated by Deirdre Bolton, ABC News
10:10 to 10:20 a.m. – Break
10:20 to 11:00 a.m. – Real Estate Market Conditions: A discussion of conditions and opportunities in the real estate debt and equity markets. R. Scott Dennis, CEO, Invesco Real Estate; Mark Gibson, CEO Capital Markets Americas, JLL. Moderated by Deirdre Bolton, ABC News
11:00 to 11:10 a.m. – Break
11:10 to 12:05 p.m. – New Ideas, Platforms and the Rise of New Markets. New ideas, platforms and changing markets are discussed in two back-to-back sessions. Lauren Dillard, Executive V.P. of Global Information Services, Nasdaq; moderated by Bob Rice, founder and managing partner, Tangent Capital Partners; and Tore Steen, CEO, CrowdStreet, Inc.; moderated by John Mark Ramsey, Founder and CEO, Sentio
12:05 to 12:15 p.m. – Break
12:15 to 12:55 p.m. – Strategies for Tomorrow: A one-on-one discussion of the key issues of the day featuring Mary Erdoes, CEO, J.P. Morgan Asset & Wealth Management and Ash Williams, Executive Director & CIO, Florida State Board of Administration
12:55 to 1:00 p.m. – Adjourn
Legacy Leaders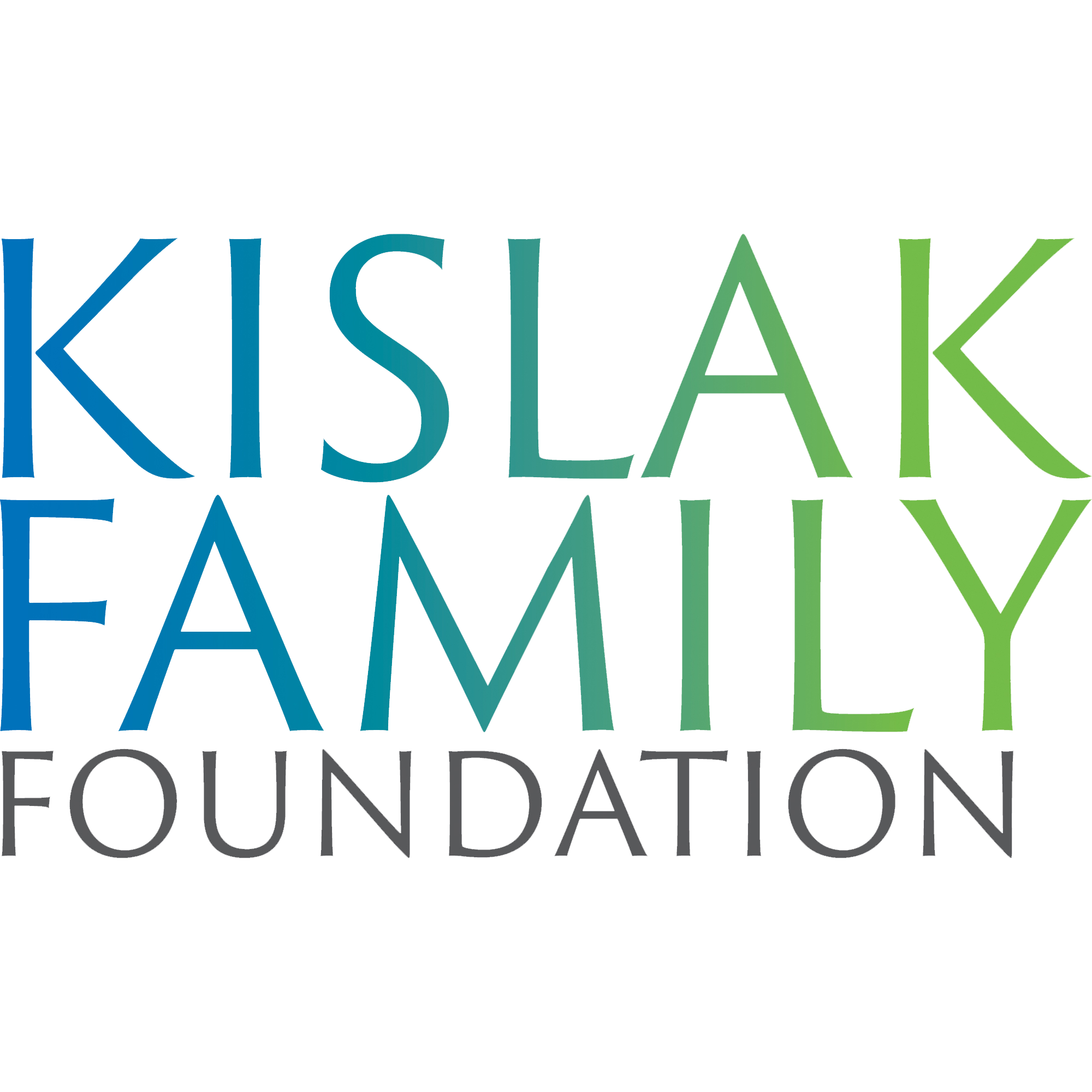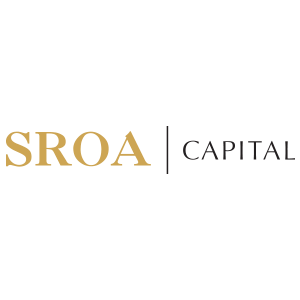 Gold Sponsors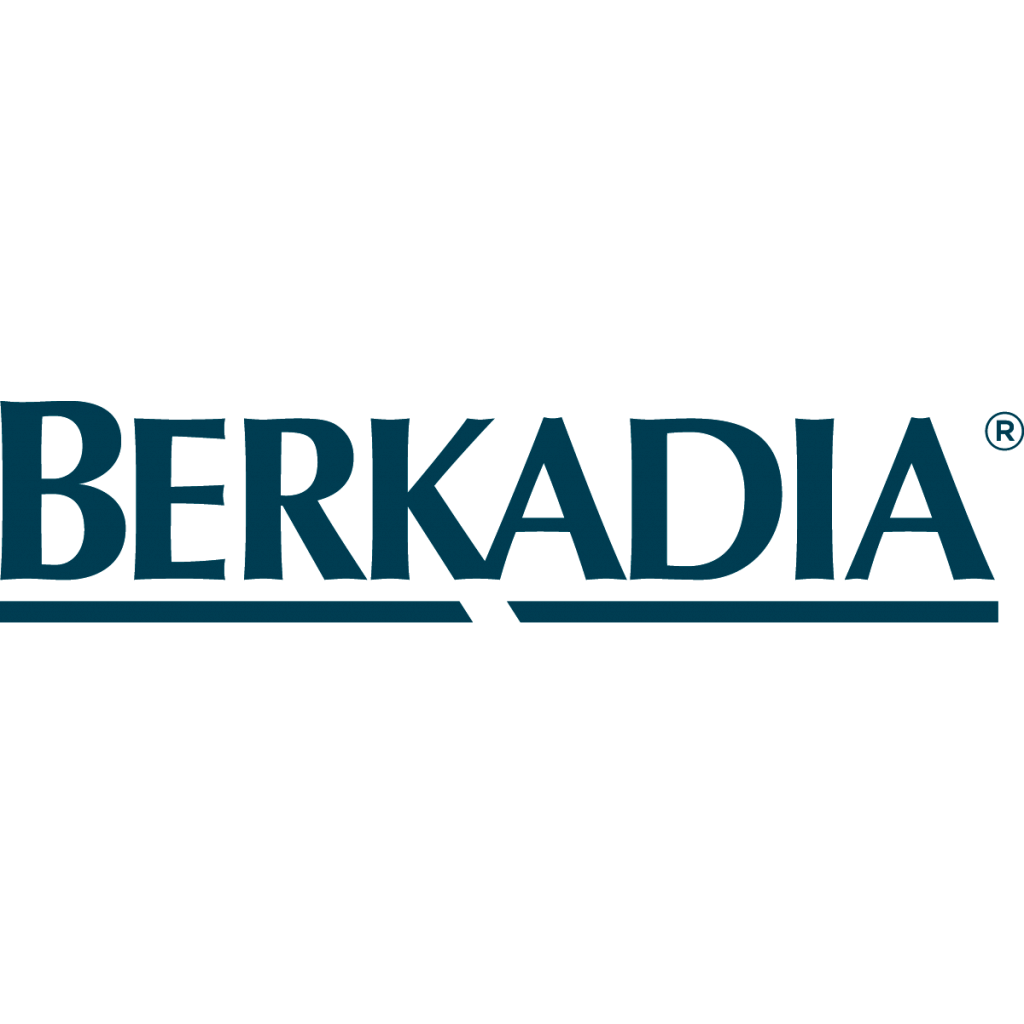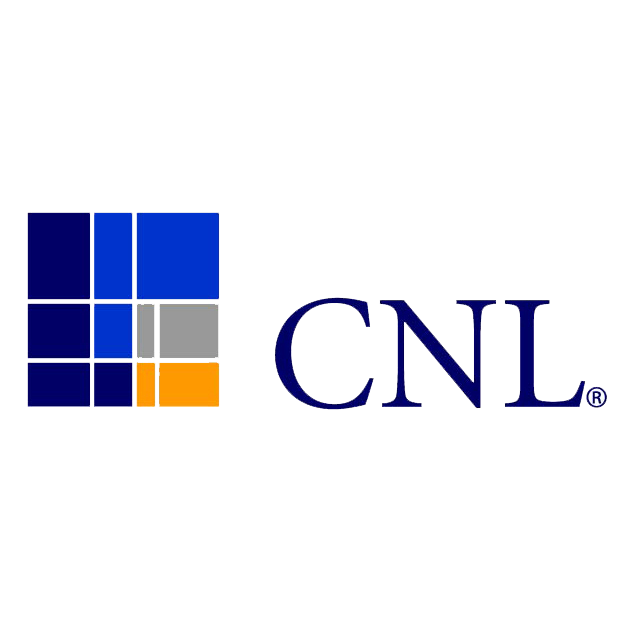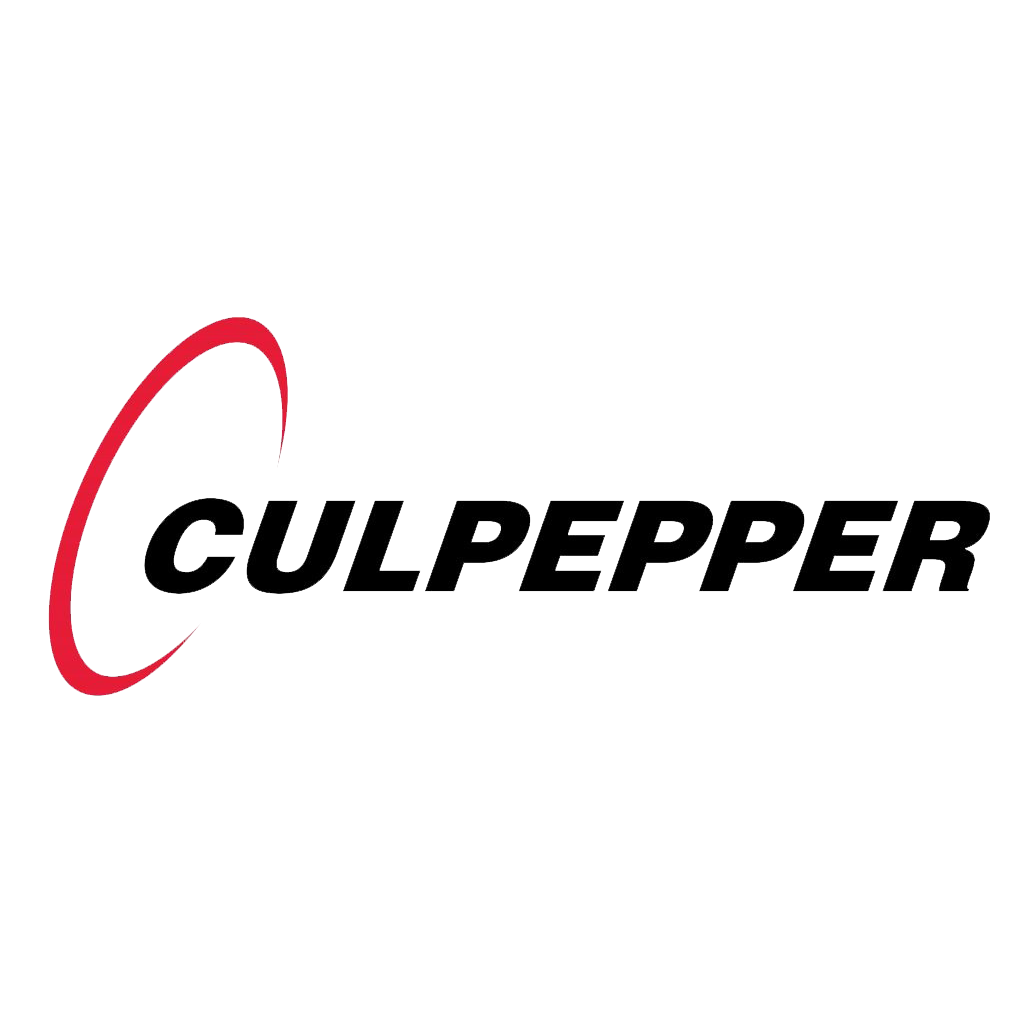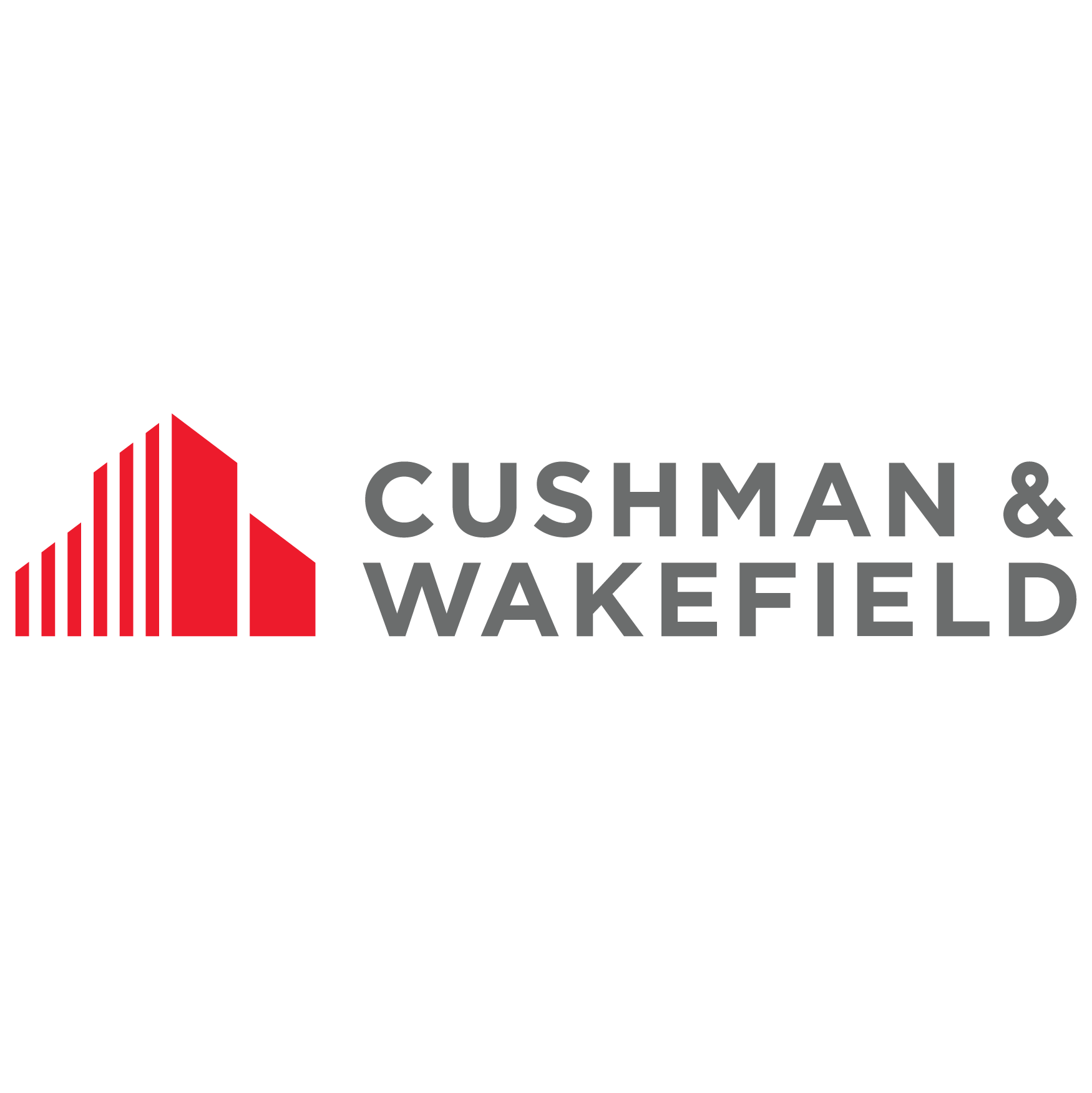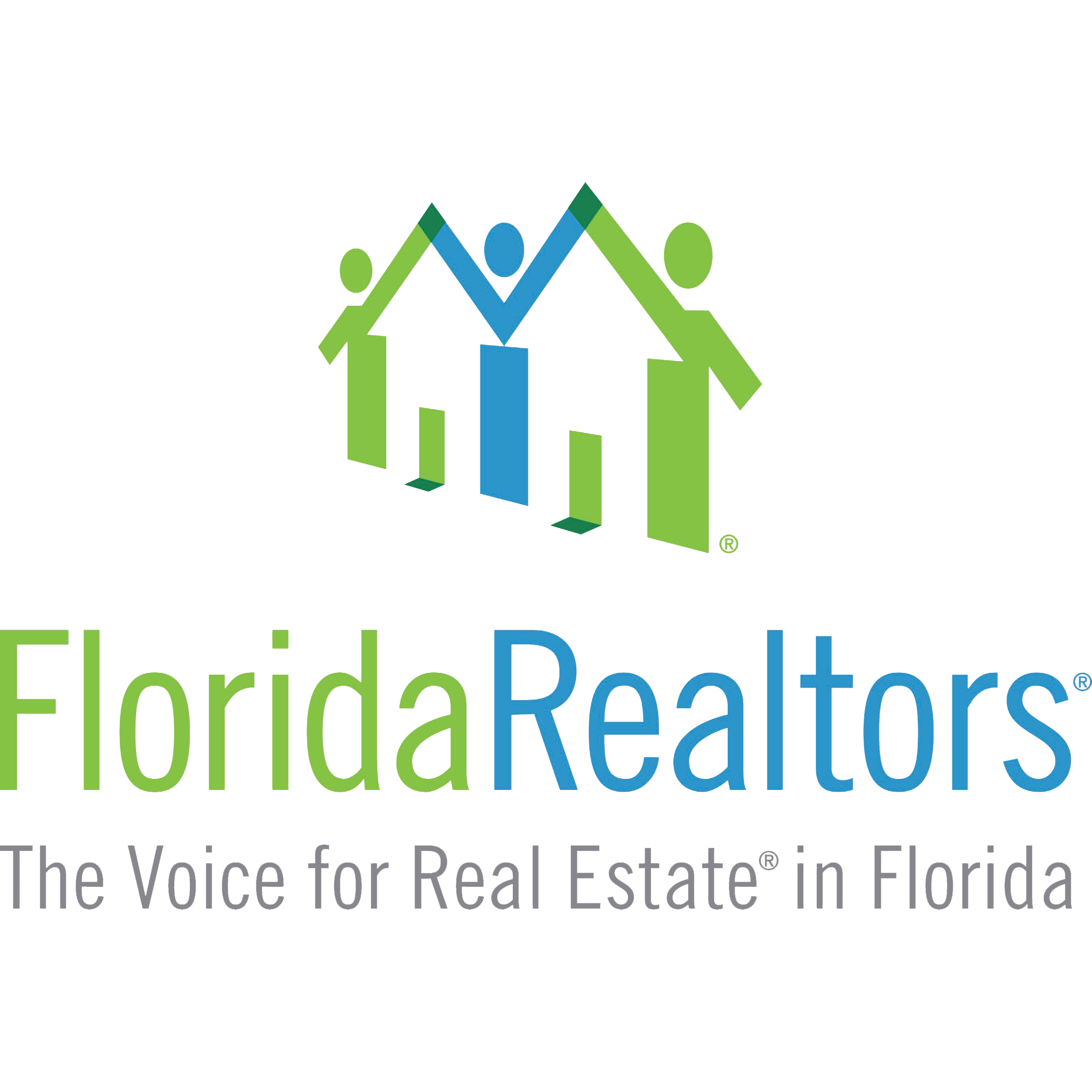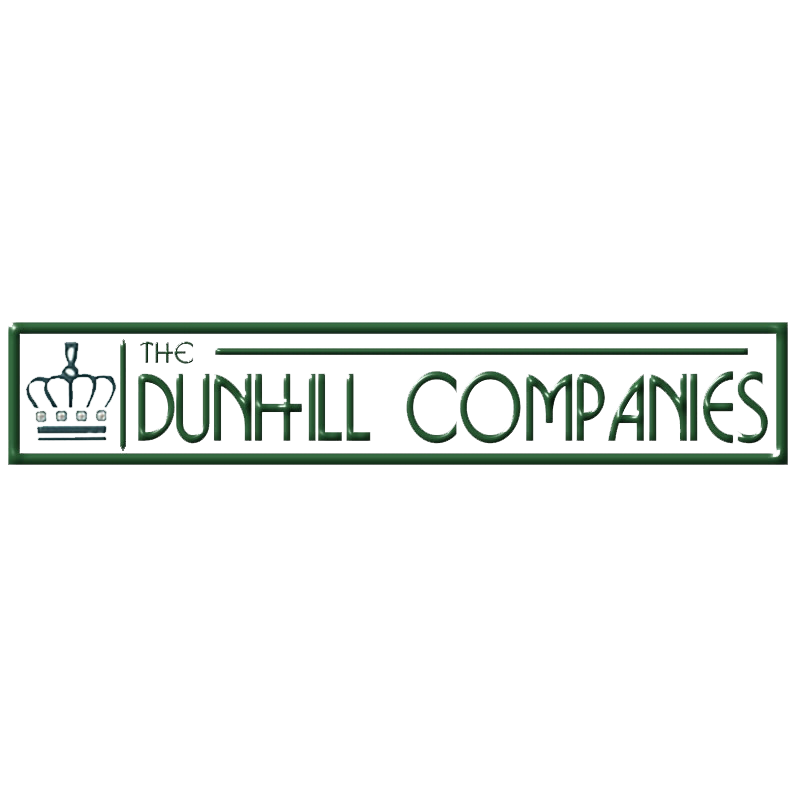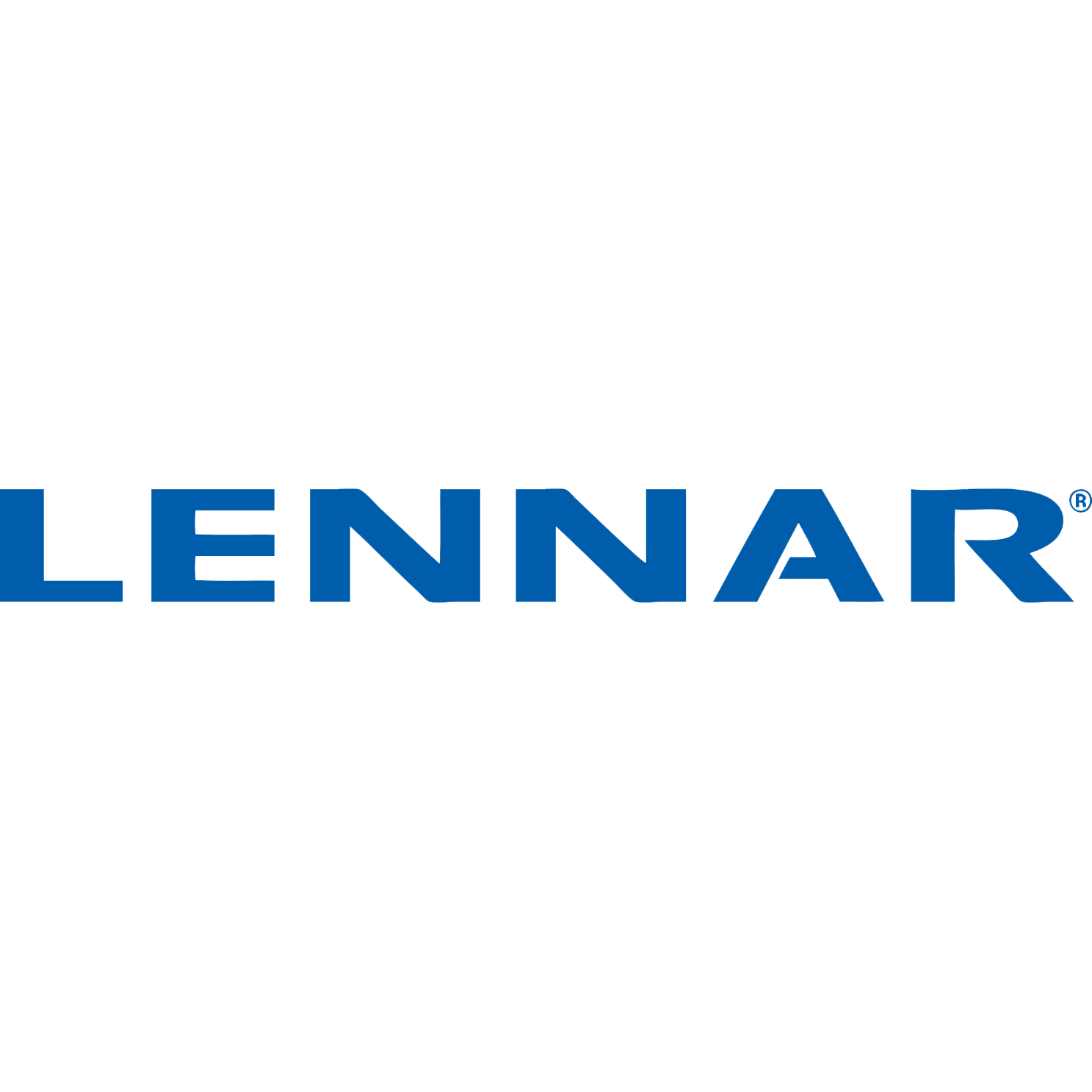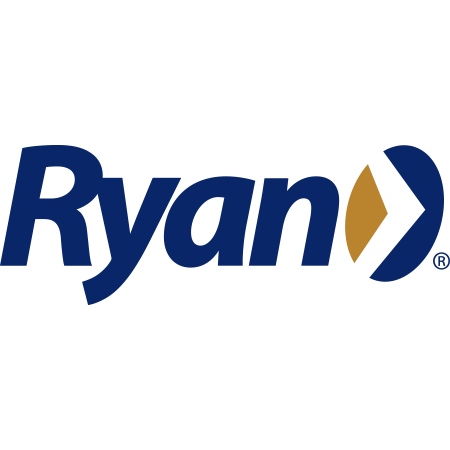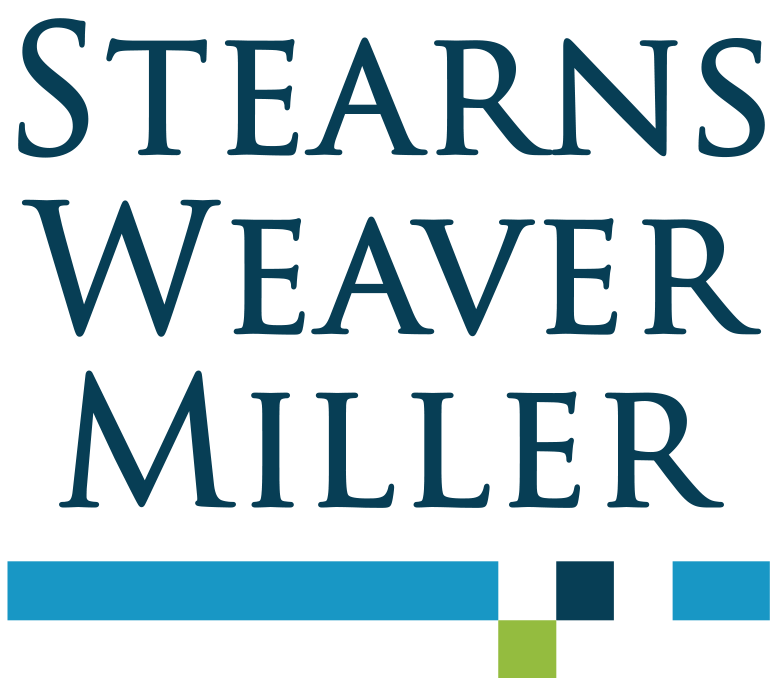 Garnet Sponsors
Bilzin Sumberg • CBRE • Coldwell Banker Hartung • Colliers International • Cresa Global, Inc. • Foundry Commercial • Dean and Kathy Gatzlaff • Gaylord Merlin Ludovici & Diaz • GreenPointe Holdings, LLC • Inland SunStops™ • JLL • Chris and Leah Marino • The Mortgage Firm • NAI TALCOR • Nelson Mullins • North American Properties • NorthMarq • REH Capital Partners LLC • REI-Real Estate InSync • Residential Elevators LLC • R.K.M. Development Corp. • Salzman Real Estate Advisors • Sentio. • Timbers Resorts • ULI Capital Region • Voya Investment Management
Contributing Sponsors
Active Senior Concepts • Alexander Investments International Inc. • Allianz Real Estate of America LLC • Appraisal Institute Region X • Berkowitz Development Group, Inc. • Birchfield & Humphrey, P.A. • Franklin Street • The Las Olas Company • LeCesse Development Corp. • LGIS Group • Marcus & Millichap • Oaktree Capital Management • PNC Real Estate • Publix Super Markets, Inc. • Shagbark Properties, LLC • Stiles • Tropical Valuation Advisory • Universal Engineering Sciences • Watkins Real Estate Group
We Recognize the Generosity of our Program Partners
Donna Abood; Beth Azor; Kenneth Bacheller; Mark C. Bane; Bobby Byrd; Harold and Barbara Chastain; Marshall Cohn; Peter and Jennifer Collins; John Crossman/Crossman Career Builders; Scott and Marion Darling; Florida State Real Estate Network, Inc.; Mark and Nan Casper Hillis; Bob and Darby Hold; Evan Jennings; The Kislak Family Foundation, Inc.; Brett and Cindy Lindquist; George Livingston; William and Stephanie Lloyd; Shawn McIntyre/North American Properties; Greg Michaud; Francis Nardozza; Kyle D. Riva
title-inside title-centered
2