Bartelmo receives FSU Network Award
---
Bartelmo receives FSU Network Award
January 6, 2021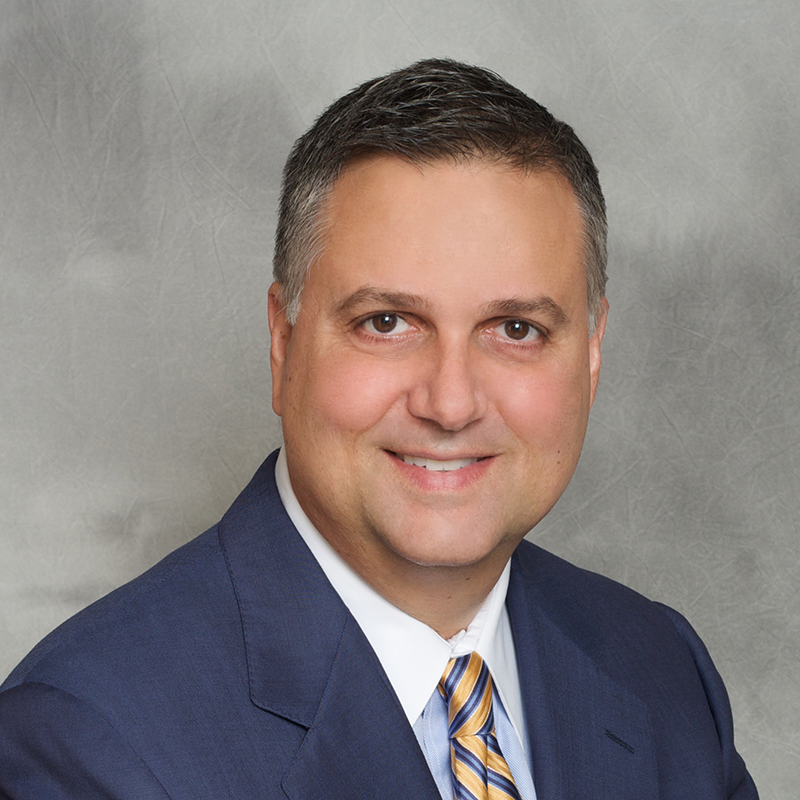 For more than 20 years, the FSU Network Award has been presented annually to one individual in recognition of their enduring and significant contributions to the real estate program at Florida State University. For 2020, the FSU College of Business and FSU Real Estate Center bestowed the award to alumnus Thomas Bartelmo (BS Accounting '87; MAcc '88), president and chief executive officer of the Kislak Organization and an officer of the Kislak Family Foundation.
"We cannot think of a more deserving recipient of this award," said Dean Gatzlaff, the center's executive director and the college's Mark C. Bane Professor of Real Estate. "Tom has been an incredible friend, champion and generous supporter of the college, the FSU Real Estate Center and our students, and we cannot thank him enough."
Bartelmo was instrumental in securing a recent $1.22 million gift from the Kislak Family Foundation, which provides need-based student scholarships, assistantships and program support. This year, 19 students were awarded Kislak scholarships and assistantships totaling nearly $250,000. Since 2009, the Kislak Family Foundation has provided almost $2 million in support to FSU's real estate program.
Bartelmo joined the Kislak Organization, which is headquartered in Miami, in 1995 and since then has completed more than $2 billion of investments, transactions and financings. The organization's primary lines of business are multifamily and commercial real estate ownership, asset management and brokerage, and tax lien certificate investment funds.
In addition to serving on the boards of the FSU Foundation and the FSU Real Estate Center, Bartlemo is on the Smithsonian's National Air and Space Museum Board and is a member of the James Madison Council, a private-sector advisory council whose mission is to support and promote the Library of Congress. He also serves on the University of Miami Herbert Business School Real Estate Advisory Board, is on the board of the South Florida Wildlife Center and is a member of the Chief Executives Organization and the Young Presidents' Organization.