---
PRE-CONFERENCE EVENTS - Thursday, October 21, 2021
All pre-conference student events will be held at the Champions Club, 288 Champions Way, Building B, 4th Floor, Tallahassee, Fla.
12:30–1:00 p.m.  Networking Keys – Student-only forum
This session is designed to help students prepare for the conference, featuring a discussion with John Crossman, CEO, Crossman Career Builders, Orlando, Fla.
1:15–2:45 p.m.     "If I Were 21" Student/Mentor Roundtable 
Students of the FSU Real Estate Program discuss career options and opportunities with a select panel of executives. Panelists TBA. Moderated by John Crossman, CEO, Crossman Career Builders, Orlando, Fla.
3:00–4:30 p.m.     Speed Connections
This session enables prospective employers to briefly meet with students of the program for recruiting. Limited to conference sponsors who have requested and reserved space at this session. Moderated by Alex Massey, Employer Engagement Officer, FSU College of Business, Tallahassee, Fla.
CONFERENCE SCHEDULE - Thursday, October 21, 2021
Thursday evening opening event will be held at Seminole Legacy Golf Club, 2550 Pottsdamer Street, Tallahassee, Fla.
5:00–7:00 p.m.  Registration and Opening Reception - "Florida State Forged: The Making of a Champion" 
This event, featuring Amy Bond, head coach of the FSU women's golf team, and Trey Jones, head coach of the FSU men's golf team, promotes social networking among leading industry professionals. Seminole Legacy Golf Club is one of the premier university golf courses in the country – and serves as the home for the FSU golf teams. The club recently completed a comprehensive renovation of its golf facilities, led by the famed Nicklaus Design Company. This exceptional outdoor event will enable you to network in comfort. We encourage you to arrive early!
Presiding: Frank Nardozza, Chairman and CEO, REH Capital Partners, LLC, Ft. Lauderdale, Fla. (Executive Board Chair)
Sponsored by Cushman & Wakefield, NAI TALCOR and Stearns Weaver Miller.


CONFERENCE SCHEDULE - Friday, October 22, 2021
Friday events will be at the FSU Turnbull Conference Center, 555 W Pensacola Street, Tallahassee, Fla.
7:30 a.m.  Registration Open
7:30–8:30 a.m.  Continental Breakfast
8:45–9:00 a.m.  Opening Remarks
Presiding: Reggie Bouthillier, Shareholder, Stearns Weaver Miller, Tallahassee, Fla. (Conference Chair)
9:00–9:45 a.m.  "Post-COVID Outlook – A Data Driven Look"
Powered by behavioral data from tens of millions of mobile devices and the latest in machine learning and big data, see the significant long-term impact from COVID-19 and the new opportunities and challenges for cities and suburbs in the use of real estate.
Ethan Chernofsky, Vice President of Marketing, Placer.ai, Modi'in, Israel
The conference thanks SROA Capital for its sponsorship of this session.      

9:45–10:00 a.m.  Break
10:00–10:45 a.m.  "What is Capital Chasing and How are Investors Creating Value?"
The real estate strategies of both capital allocators and operators are shifting given the global pandemic, monetary policies and other conditions. This session takes a deep dive into what are now considered "core" real estate strategies, and where value-add and alternative investment opportunities are emerging. 
Todd Liker, Managing Director and Co-Portfolio Manager, Oaktree Capital Management, L.P., New York, N.Y.
John Murray, President, CEO & Managing Trustee, Service Properties Trust, Newton, Mass.
Jeff Preston, Managing Partner, North American Development Group, West Palm Beach, Fla.
Brenda Wadle, Managing Director, Principal Real Estate Investors, Des Moines, Iowa
Moderator: Manny de Zárraga, Executive Managing Director, Capital Markets, JLL, Miami, Fla.
10:45–11:00 a.m.  Break
11:00 a.m.–12:00 p.m.  Hot Topics (concurrent sessions)
SESSION A. "The Who's Who of Retail: Survivors, Thrivers, and Innovators" 
A discussion of how the innovators have persevered and positioned themselves to thrive in this post-pandemic world.
Bob Krueger, Managing Principal, Brennan Investment Group, Plant City, Fla.
Brian Lindley, Executive Director, New Restaurant Growth, Chick-fil-A, Inc., Atlanta, Ga.
Charlotte Manley Ustler, Senior Director of Real Estate, Kimco Realty, Orlando, Fla.
Ryan Warner, Senior Real Estate Manager, REI (Recreational Equipment, Inc.), Sumner, Wash.
Moderator: Maria Bailey, CEO, BSM Media, Pompano Beach, Fla.
SESSION B. "The Future of Office - Impact of Mixed-Use and Amenities"
The future of the office environment and how to attract and retain top companies. 
Khari Buck, Director of Real Estate & Workplace, Cruise, Manhattan Beach, Calif.
Larry Feldman, CEO, Feldman Equities, Tampa, Fla.
Kennedy Hicks, EVP Investments & Managing Director, Cousins Properties, Atlanta, Ga.
Moderator: Whitley Collins, Global President, Occupier Accounts, CBRE, Manhattan Beach, Calif.
SESSION C. "To Plan, You Must First Understand - Changes and Accelerations in Real Estate Sectors" 
Panel discussion illuminating the data behind trends, including interstate migration and work from home, that have either accelerated or disrupted the industrial, office, and residential sectors and what the occupiers and investors are seeking.
David Fiore, Senior Airport Affairs, Properties & Development Representative, FedEx Express, Memphis, Tenn. 
Dawn Gunter, Principal and Co-Managing Director, Gensler, Tampa, Fla.
Brad O'Connor, Chief Economist, Florida Realtors®, Orlando, Fla.
Jennifer Warner, Economist & Director of Economic Development, Florida Realtors®, Orlando, Fla.
Moderator: Patrick Krechowski, Partner, Balch & Bingham, LLP, Jacksonville, Fla.
The conference thanks the ULI Capital Region for its sponsorship of this session.      
SESSION D. "Living in the Moment"
A comprehensive look into multifamily trends assessing the changing nature of urban and suburban markets, involving the growth of the suburbs and the resiliency of cities.
Michael Dreilinger, Principal, Ares Management LLC, Atlanta, Ga.
Bruce Gago, Vice President, Acquisitions & Head of Florida Office, FCP, Miami, Fla.
Eran Landry, Managing Director, Mast Capital, Coconut Grove, Fla.
Brett Richards, Executive Vice President, Carroll Organization, Atlanta, Ga.
Moderator TBA
12:15–2:00 p.m.  Closing Lunch with Featured Speaker
Kathleen McCarthy, Senior Managing Director and Global Co-Head of Real Estate, Blackstone, New York, N.Y.
Moderator TBA
The conference thanks The Kislak Family Foundation, Inc. for its sponsorship of this session.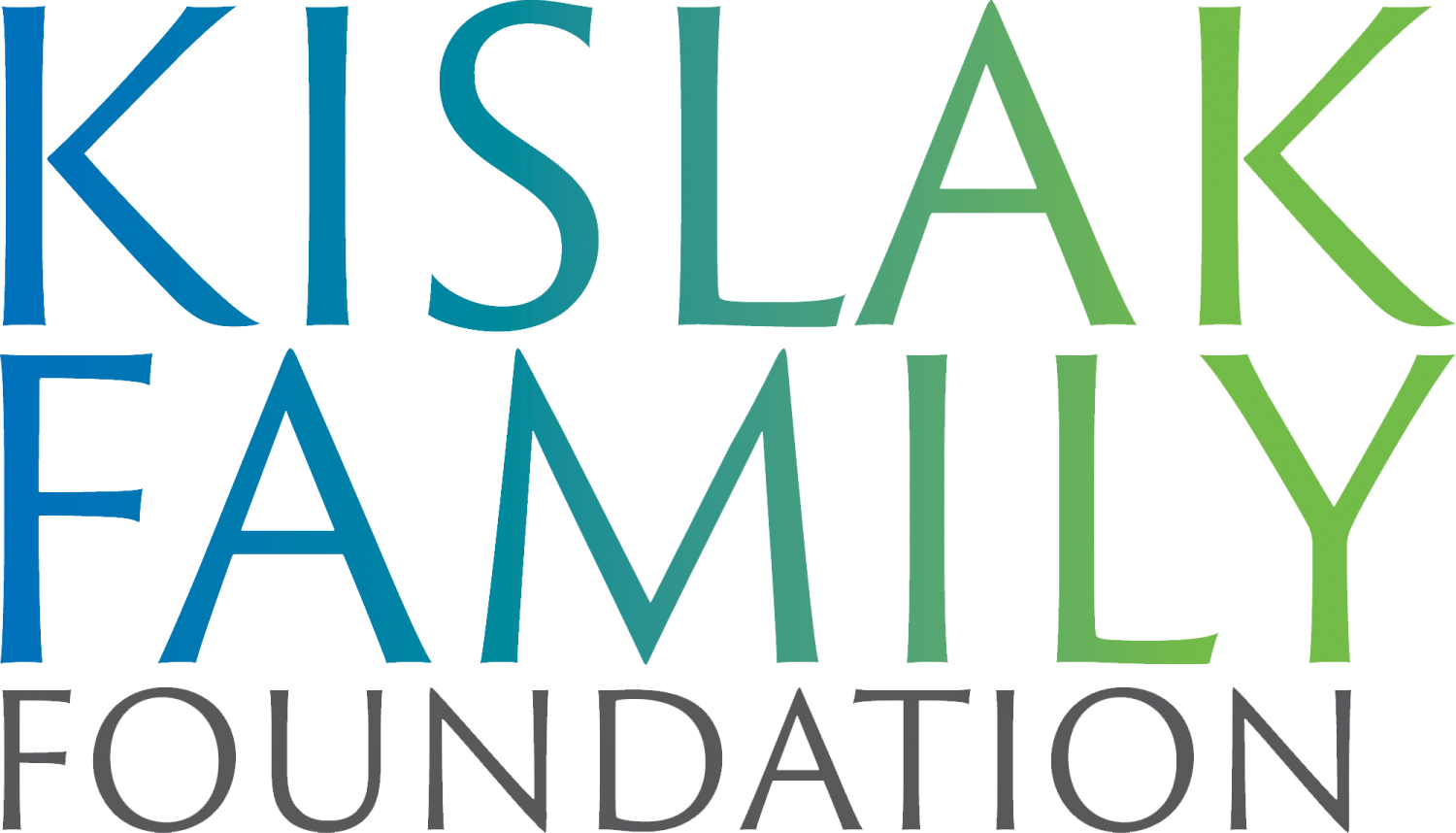 2:00 p.m.  Conference Adjourns
 
OTHER OPTIONAL EVENTS
Friday, October 22, 2021
2:00–3:00 p.m. FSU Homecoming Parade - College Avenue
The Homecoming Parade, to route down College Avenue, allows student organizations and members of the FSU and Tallahassee community the opportunity to display Florida State's longstanding traditions.
6:00–10:00 p.m. "Friday Night Block Party" - CollegeTown
The official tailgate event of Florida State football featuring live music along with onsite vendors and special appearances. This event is located on the corner of Madison Street and Woodward Avenue.
Saturday, October 23, 2021
UMass vs FSU Football Game - Doak Campbell Stadium
Time TBA
Single game tickets may be purchased from the FSU Athletic Ticket Office, (850) 644-1830, or at Seminoles.com.
title-inside title-centered
2